Why is the Royal baby so much more important than other babies?
Doubtless you have seen the non stop coverage of the coming of the Royal baby by US Media, specially CNN.
They make it sound actually like the British Royal baby is an American Royal baby!
Why should the US Media spend 1000s of Hours covering the British Royal baby and spend nothing covering all the American babies born to Mothers usually without health care thus meaning that these baby received the least in prenatal care.
Why do you think US Media ignores the American born babies but spends 1000s of Hours covering the UK Royal baby birth?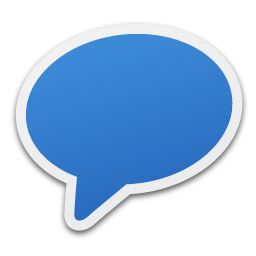 Comments
9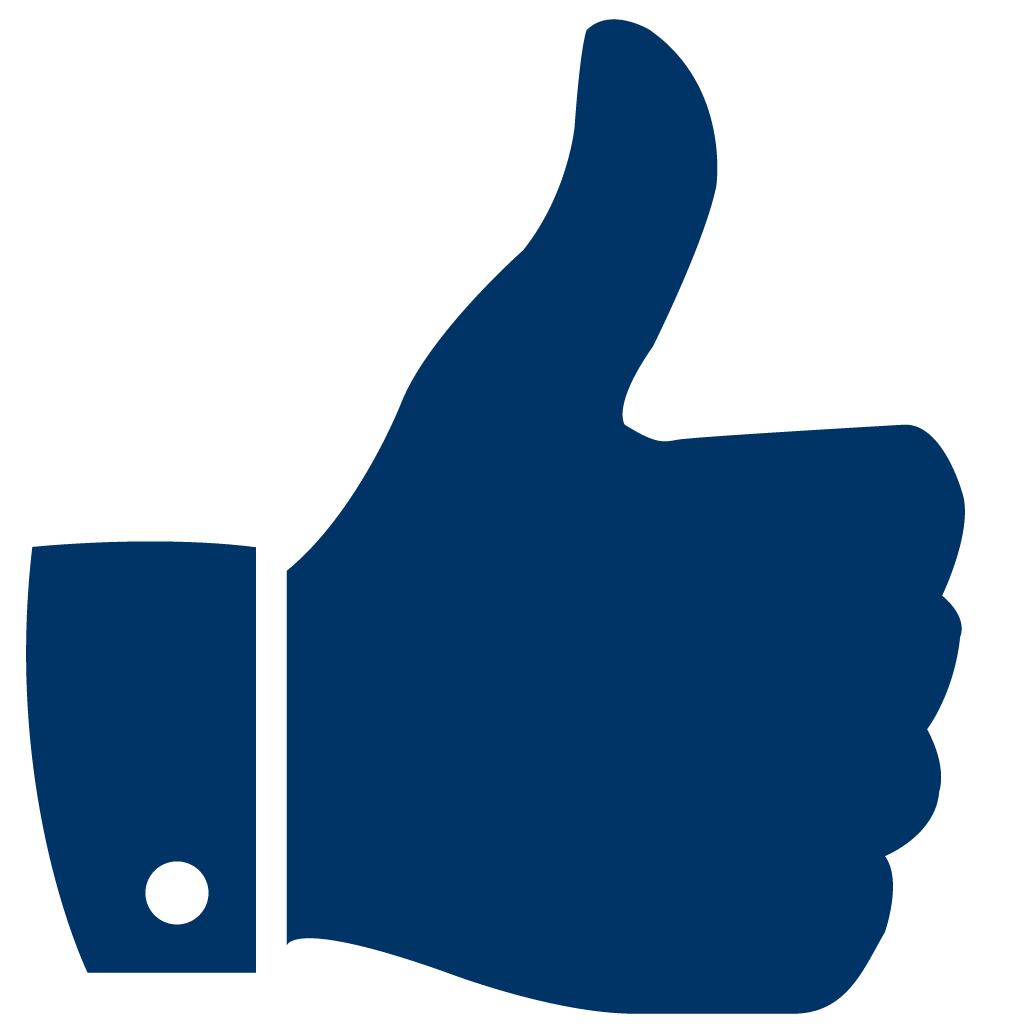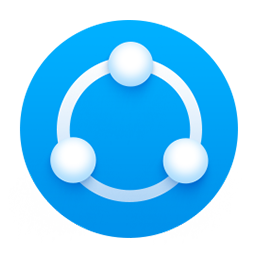 Share
To Share This Question Copy & Paste This URL:
https://www.anoox.com/my/share.php?i=133503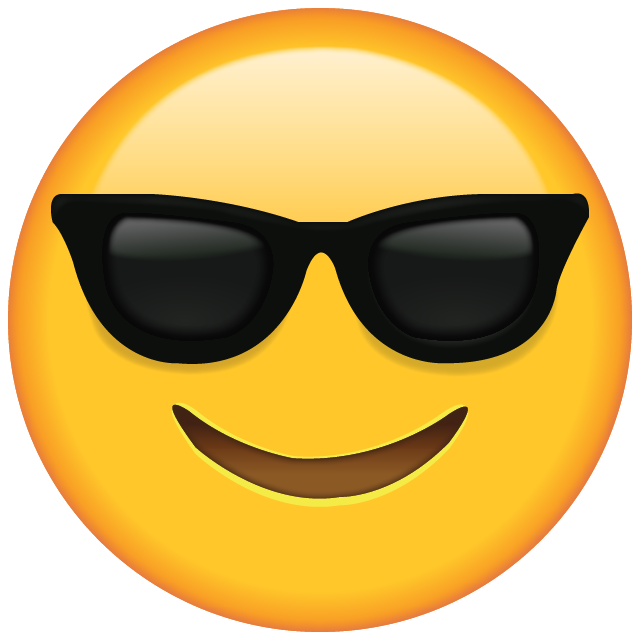 😀
😂
😋
😎
😍
😪
😜
🤑
😤
😭
😰
😱
😡
🤮
😇
🤥
💀
👽
💩
😺
👻
👏
👍
👎
✌️
👌
🖖
🙏
👄
💋
👅
👩🏻‍⚕️
👨🏻‍⚕️
🤷🏻‍♂️
👨‍🚀
1000