What is best method for staining an outdoor Wood Deck?
Hey all.
We have an outdoor Deck that is made of Wood which is well worn out due to Sun, Rain, weather.
I want to renew this Deck by staining it new.
So how does one go about staining an out door Deck?
To be exact, do I need to 1st sand the current stain off the Deck?
Do I need to Powerwash the Deck 1st?
Thanks.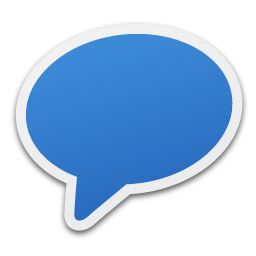 Comments
22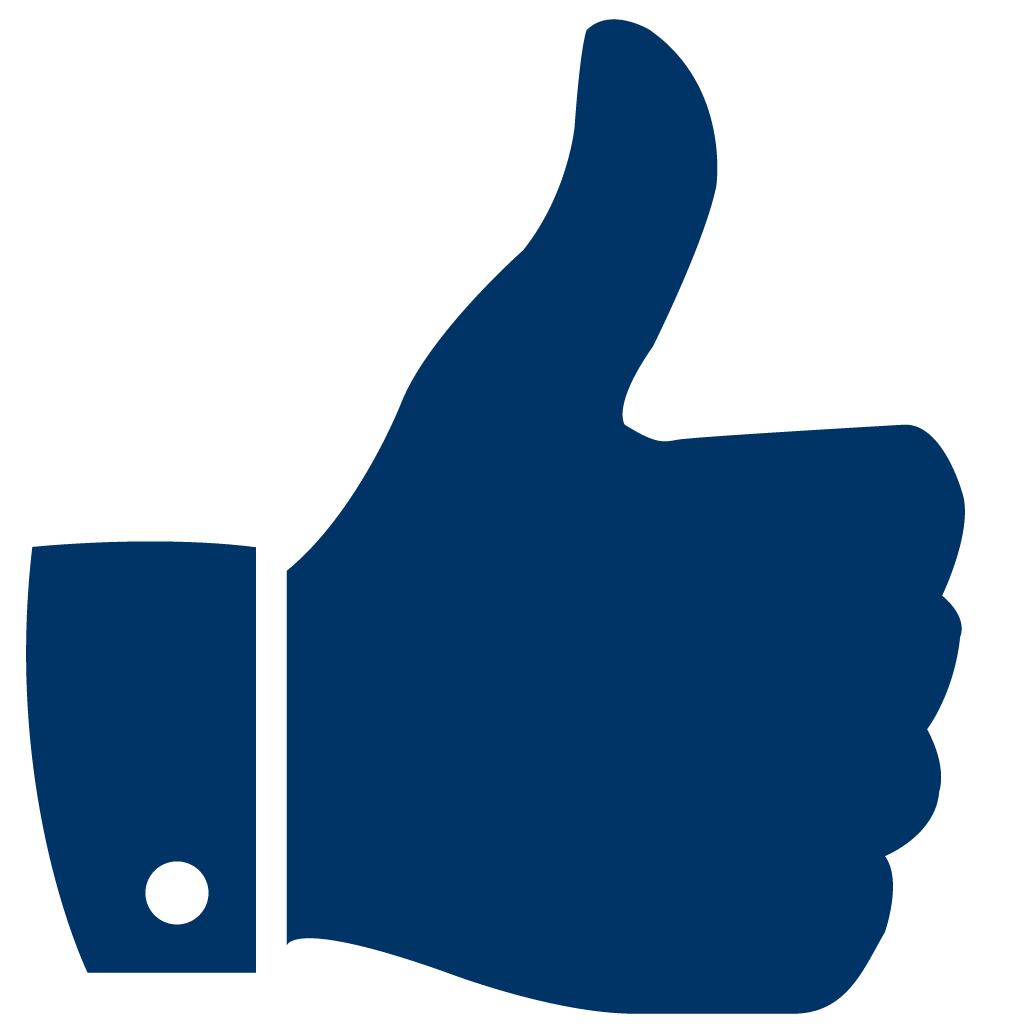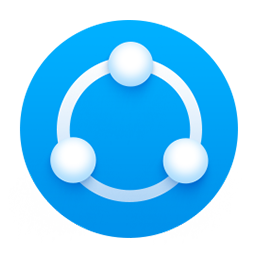 Share
To Share This Question Copy & Paste This URL:
https://www.anoox.com/my/share.php?i=133206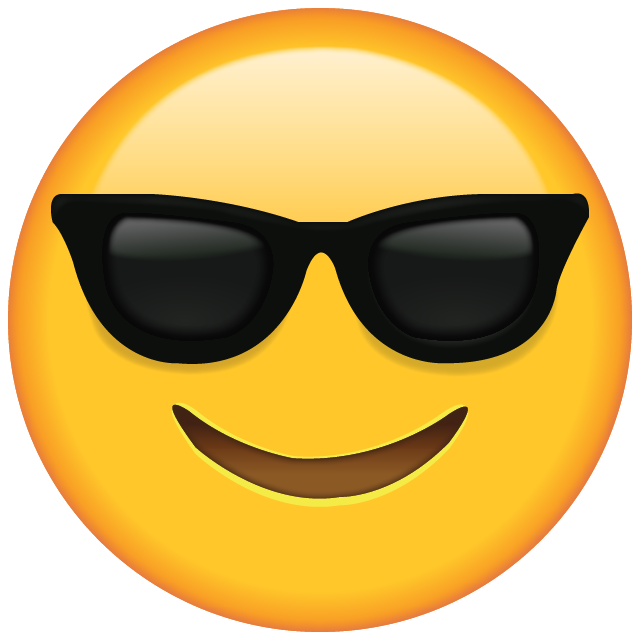 😀
😂
😋
😎
😍
😪
😜
🤑
😤
😭
😰
😱
😡
🤮
😇
🤥
💀
👽
💩
😺
👻
👏
👍
👎
✌️
👌
🖖
🙏
👄
💋
👅
👩🏻‍⚕️
👨🏻‍⚕️
🤷🏻‍♂️
👨‍🚀
1000