Did Oscar Pistorius shot his girl friend Reeva Steenkamp by mistake?
Oscar Pistorius told a packed courtroom Tuesday that he shot his girlfriend to death by mistake, thinking she was a robber. The prosecutor called it premeditated murder.

What do you all know about this?
Is it plausible that someone would shoot 4 times through the master bathroom door thinking person inside is "a a robber/ intruder"?

Is this also perfect case against Guns in the home laizie fair that NRA wants to use as their defense of lax Gun laws in US?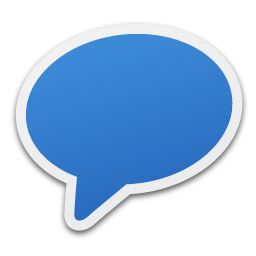 Comments
7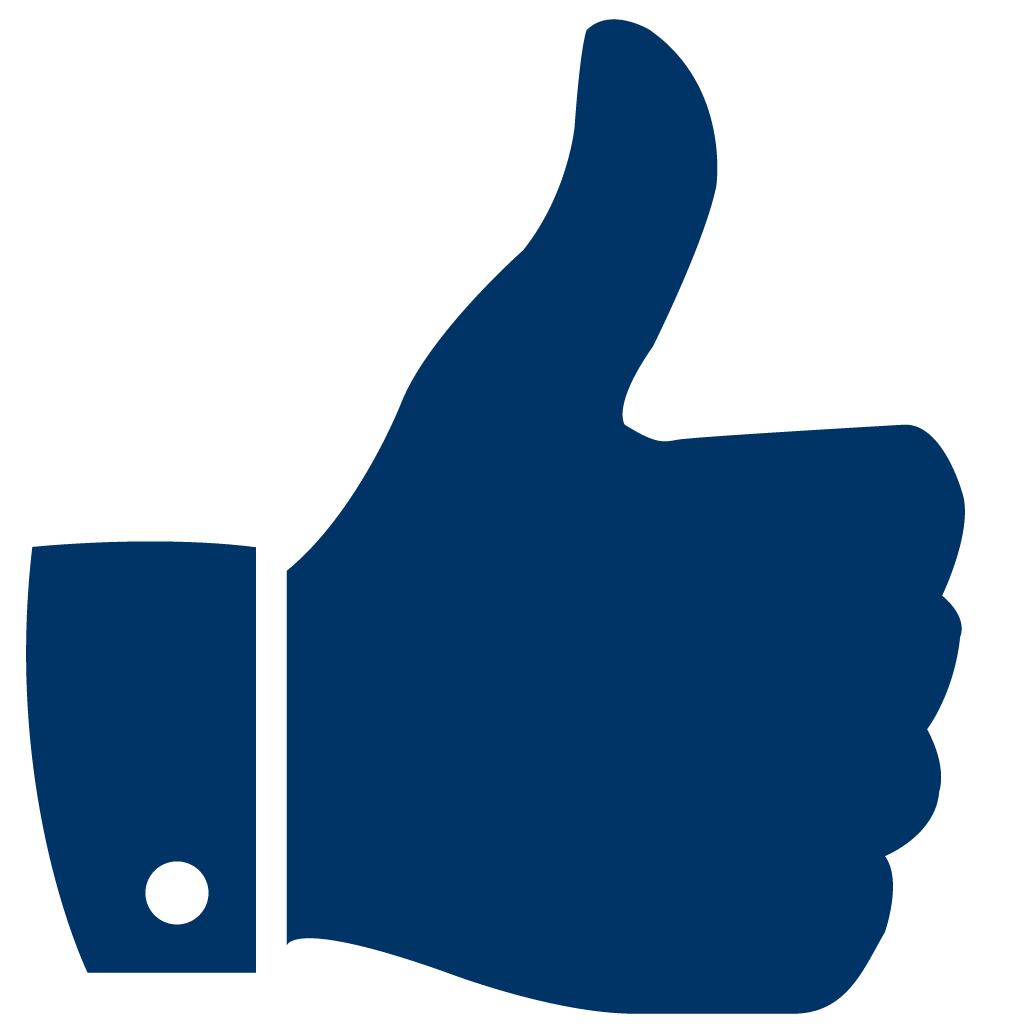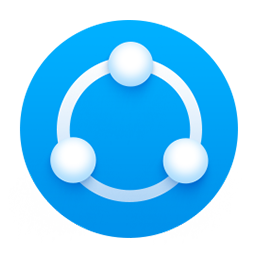 Share
To Share This Question Copy & Paste This URL:
https://www.anoox.com/my/share.php?i=133067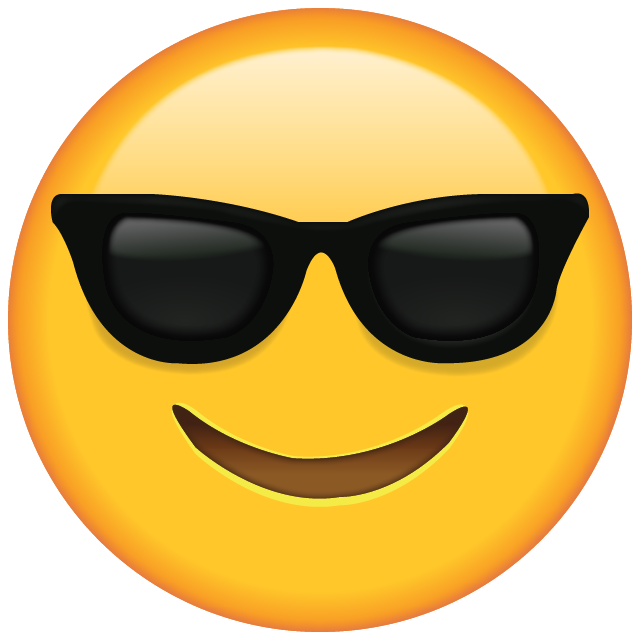 😀
😂
😋
😎
😍
😪
😜
🤑
😤
😭
😰
😱
😡
🤮
😇
🤥
💀
👽
💩
😺
👻
👏
👍
👎
✌️
👌
🖖
🙏
👄
💋
👅
👩🏻‍⚕️
👨🏻‍⚕️
🤷🏻‍♂️
👨‍🚀
1000