Should we Care If Google Is Evil?
Google is violating antitrust law by using its market power to favor its own products in search results over competitors. This what a Federal Law suit wants to stop.

As evidence, they cite examples like when consumers search for "Best Sushi New York" on Google. The first result is a blog post from Zagat, a Google-owned restaurant review site. Below that are seven restaurant listings and reviews from Google's local information service. Further down is a link to reviews from Google's competitor in the market.

Google's critics argue that consumers are unaware that Google is allegedly suppressing rivals' products in search results.

So what should we do regarding the MONOPOLY Powers of Google own and control our EYE BALLS, which means what we think and what we buy?

Should we remain as passive SHEEP and let Google control our EYE BALLS an Wallet or do you think we should take action? And if yes, what action can we take?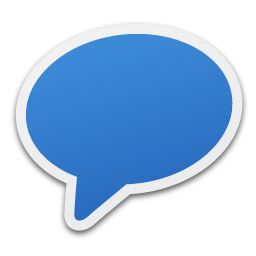 Comments
13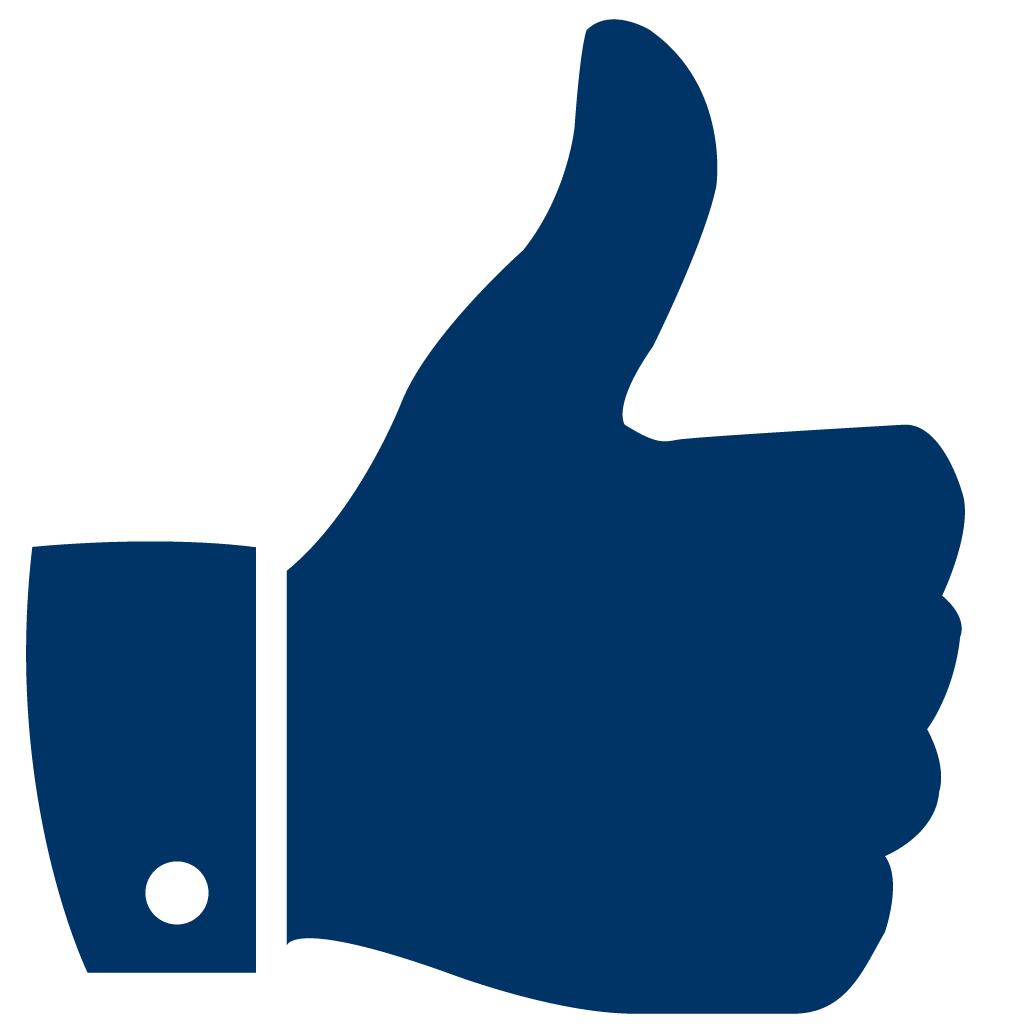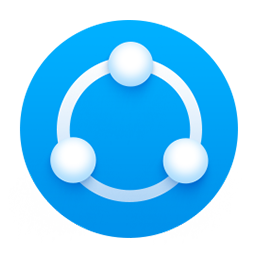 Share
To Share This Question Copy & Paste This URL:
https://www.anoox.com/my/share.php?i=132902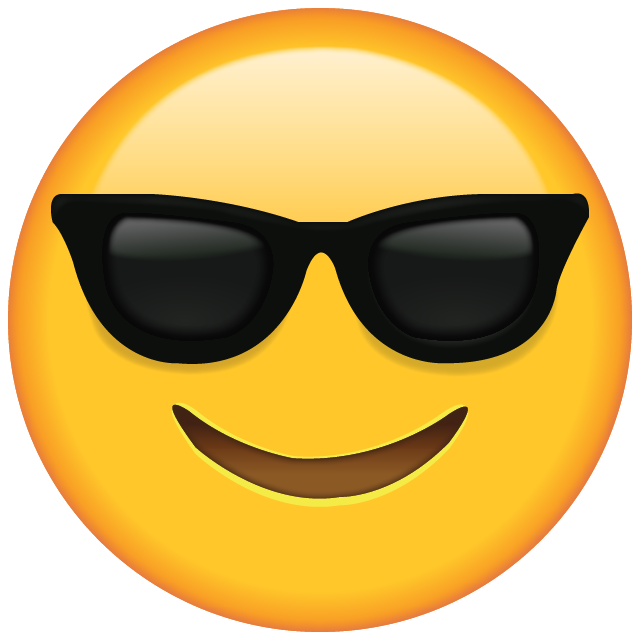 😀
😂
😋
😎
😍
😪
😜
🤑
😤
😭
😰
😱
😡
🤮
😇
🤥
💀
👽
💩
😺
👻
👏
👍
👎
✌️
👌
🖖
🙏
👄
💋
👅
👩🏻‍⚕️
👨🏻‍⚕️
🤷🏻‍♂️
👨‍🚀
1000