How does Nissan leaf drive and deliver?
We are thinking of buying a Nissan leaf for our family.
And was wondering what if any of you all has bought this car and what you think about it?
Any info about this car as per your real experience of it will be appreciated.
Specially what about the fact that its battery may run out during drive and what about its recharging time?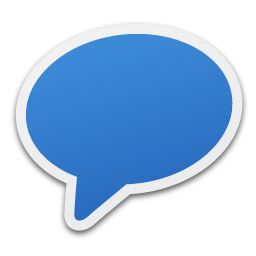 Comments
2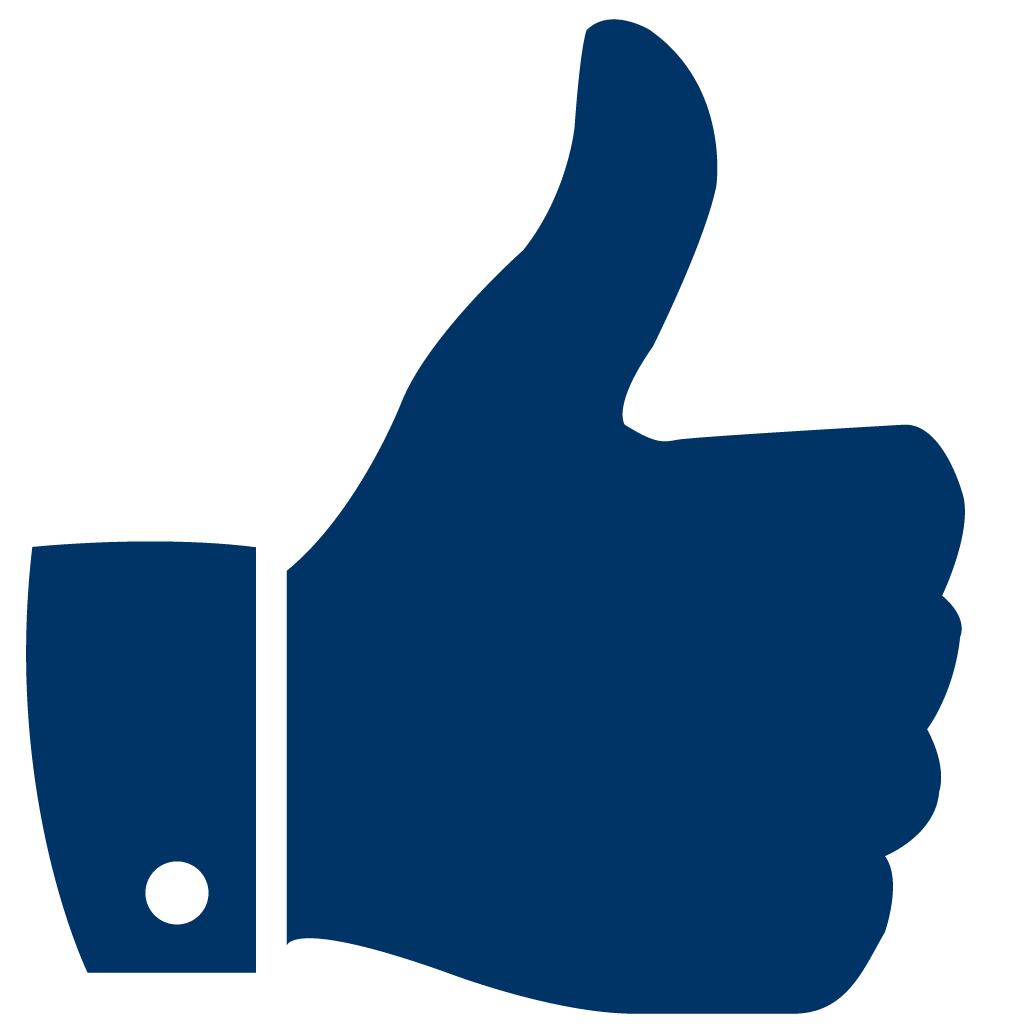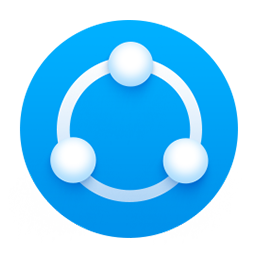 Share
To Share This Question Copy & Paste This URL:
https://www.anoox.com/my/share.php?i=132693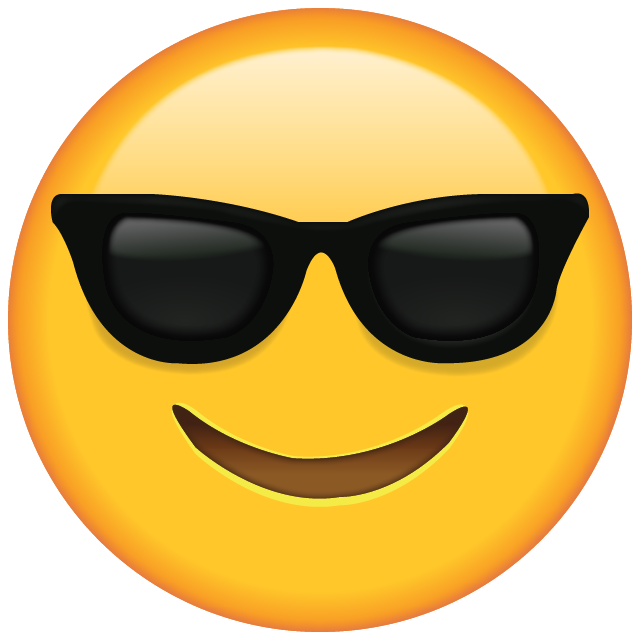 😀
😂
😋
😎
😍
😪
😜
🤑
😤
😭
😰
😱
😡
🤮
😇
🤥
💀
👽
💩
😺
👻
👏
👍
👎
✌️
👌
🖖
🙏
👄
💋
👅
👩🏻‍⚕️
👨🏻‍⚕️
🤷🏻‍♂️
👨‍🚀
1000