What is a good web site hosting company?
We are launching a new Web site and are looking for a really good reliable
hosting company.

We want a dedicated server but we also want real good 24/7 support.
Our budget is like $200 per month.

What do you recommend?

And, absolutely NOT Godaddy please, we have had bad experiences with them.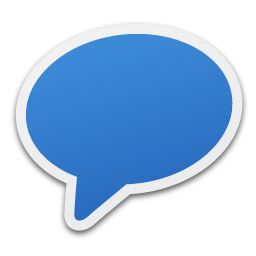 Comments
42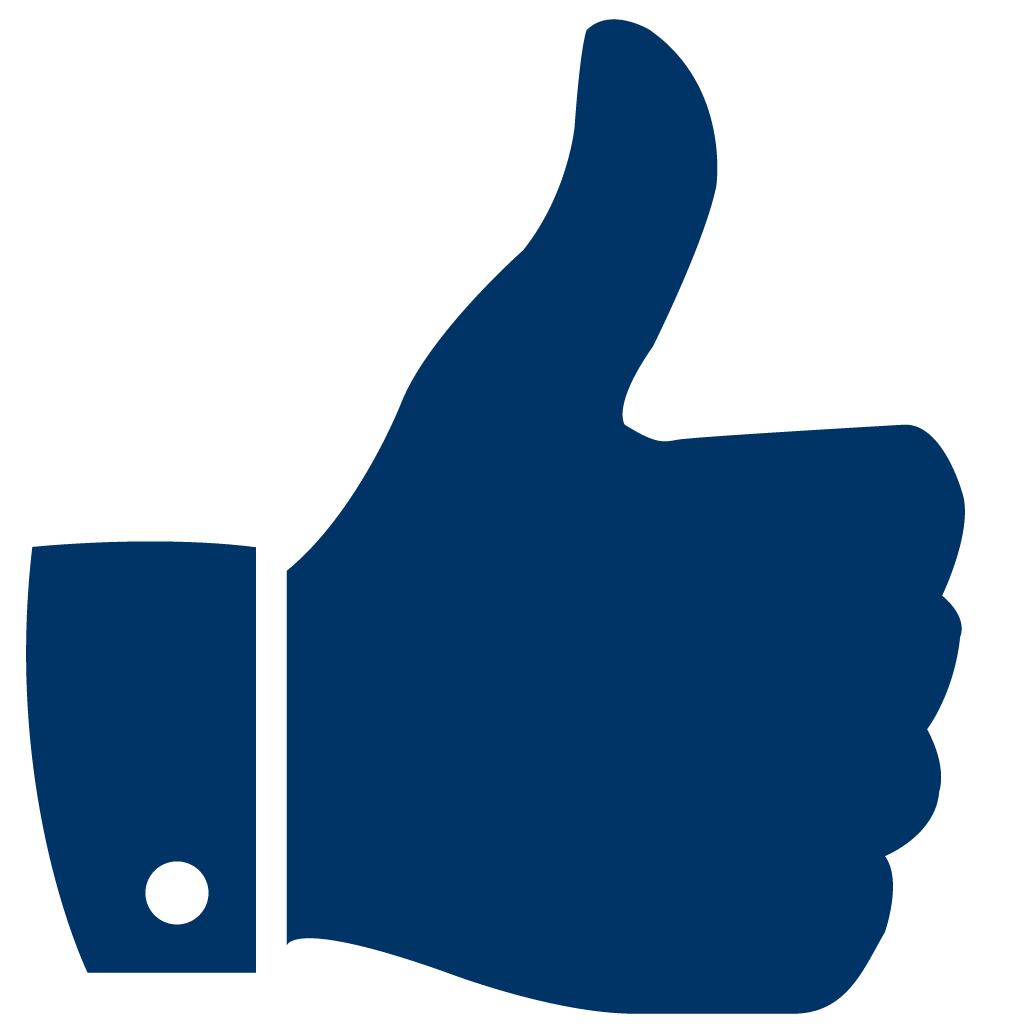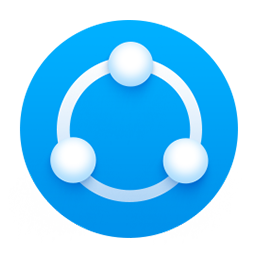 Share
To Share This Question Copy & Paste This URL:
https://www.anoox.com/my/share.php?i=132669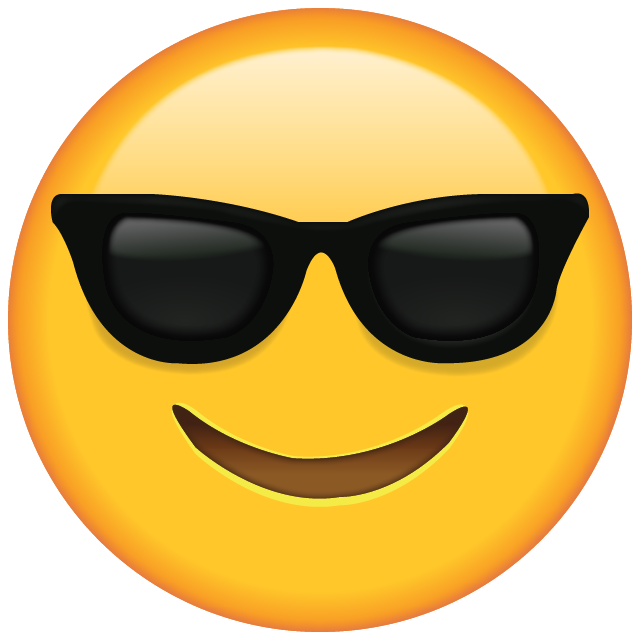 😀
😂
😋
😎
😍
😪
😜
🤑
😤
😭
😰
😱
😡
🤮
😇
🤥
💀
👽
💩
😺
👻
👏
👍
👎
✌️
👌
🖖
🙏
👄
💋
👅
👩🏻‍⚕️
👨🏻‍⚕️
🤷🏻‍♂️
👨‍🚀
1000