What is a really good buy in Real Estate now?
I think now is best time to invest in real estate in USA, since average home prices in most of US are so much lower than here in Canada, set aside Europe or Asia.

So to my American friends down under, what do you suggest as being the best real estate investments in US. Outside of the Big markets such as NYC, Washington DC & San Fran, etc. which are way over priced compared to other locations.

FYI, I have about $800K to invest. And I am ready to invest now.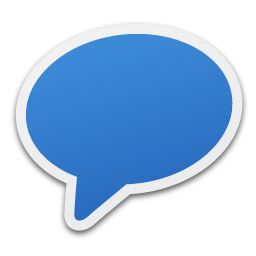 Comments
19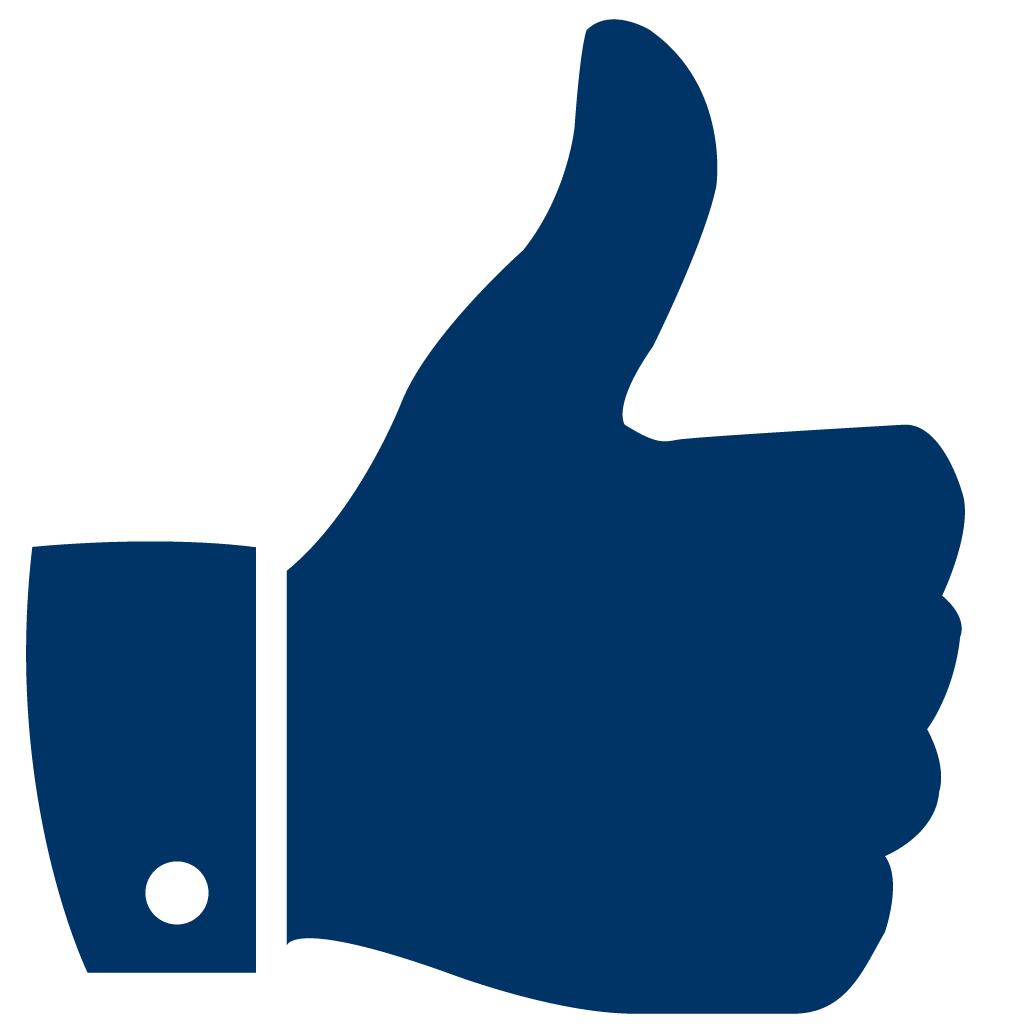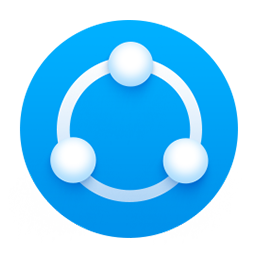 Share
To Share This Question Copy & Paste This URL:
https://www.anoox.com/my/share.php?i=132624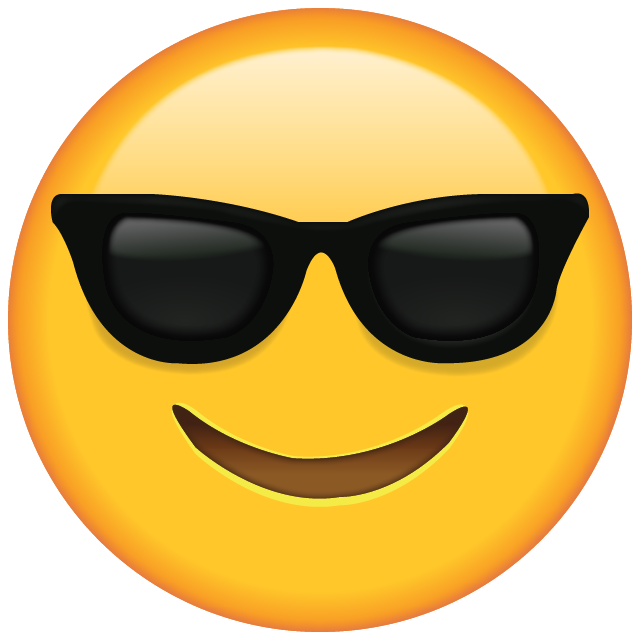 😀
😂
😋
😎
😍
😪
😜
🤑
😤
😭
😰
😱
😡
🤮
😇
🤥
💀
👽
💩
😺
👻
👏
👍
👎
✌️
👌
🖖
🙏
👄
💋
👅
👩🏻‍⚕️
👨🏻‍⚕️
🤷🏻‍♂️
👨‍🚀
1000