What is really going on in Syria?
Hallo all,

Since one cannot believe a Word that comes out of US Media, I was wondering what do you all know about what is really happening in Syria?

Is what is happening there just a bunch o f guerrillas financed by US (CIA) & Israel (Mosad) or is it a genuine popular uprising?

If you are actually in Syria and can tell us how things are there, that would be best to get your 1st hand report.

Looking forward to finding the truth here via the People.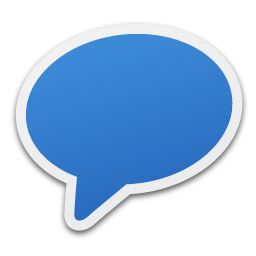 Comments
2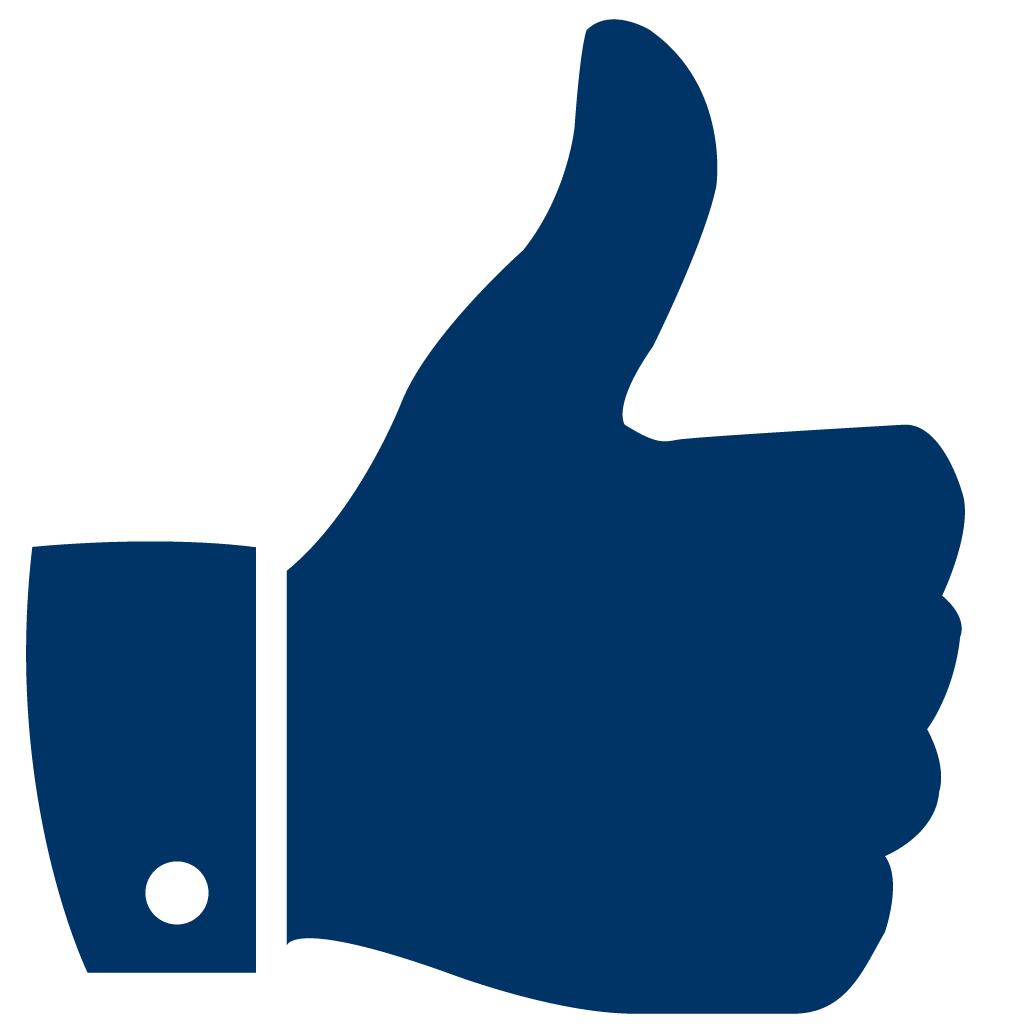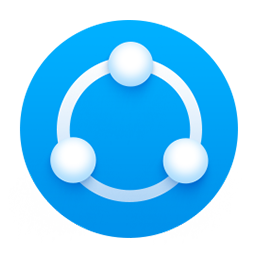 Share
To Share This Question Copy & Paste This URL:
https://www.anoox.com/my/share.php?i=132571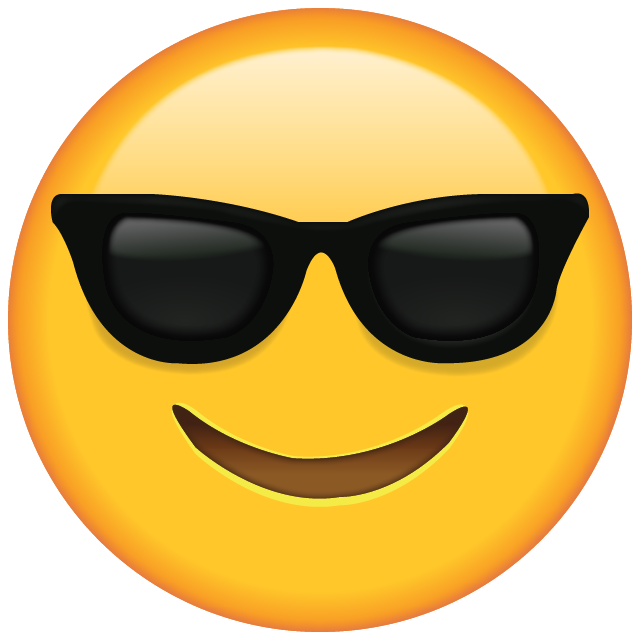 😀
😂
😋
😎
😍
😪
😜
🤑
😤
😭
😰
😱
😡
🤮
😇
🤥
💀
👽
💩
😺
👻
👏
👍
👎
✌️
👌
🖖
🙏
👄
💋
👅
👩🏻‍⚕️
👨🏻‍⚕️
🤷🏻‍♂️
👨‍🚀
1000