Viewing Profile of:
accuallan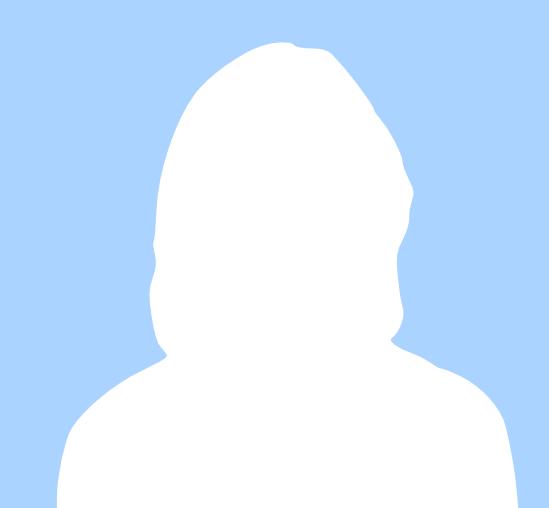 My Location
Isle of Palms / United States
My Country IP Flag

My gender & Age
female / 40
My Company
Currently unemployed. Tired of the rat
I Am Offering
My expertise as a marketing consultant.
I Am Seeking
Someone who has a good idea for a home business.
My Hobbies
Biking. Walking. Shopping, love to go to Georgetown and buy stuff :)
Accepts Private Message
yes