Viewing Profile of:
Pioneerbeyond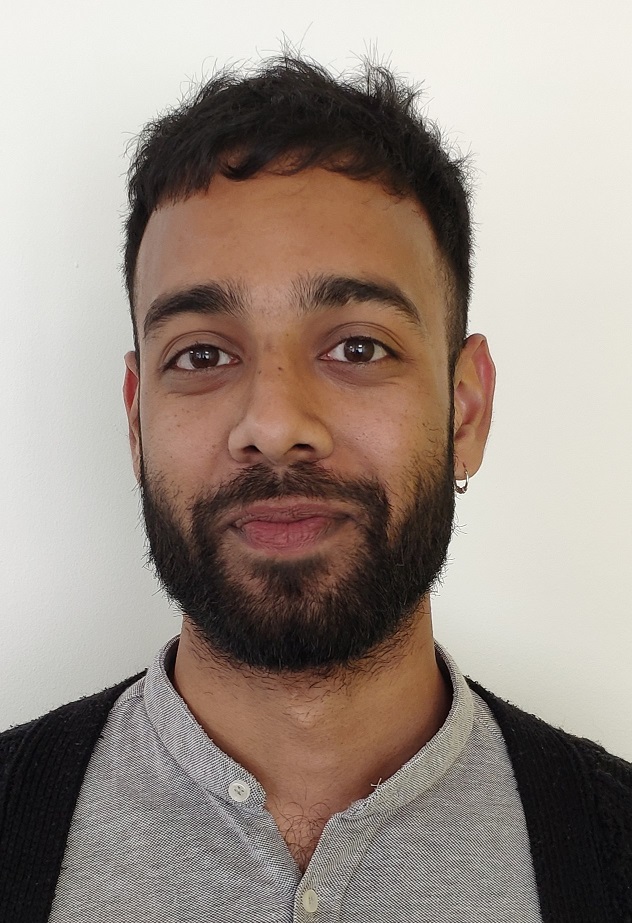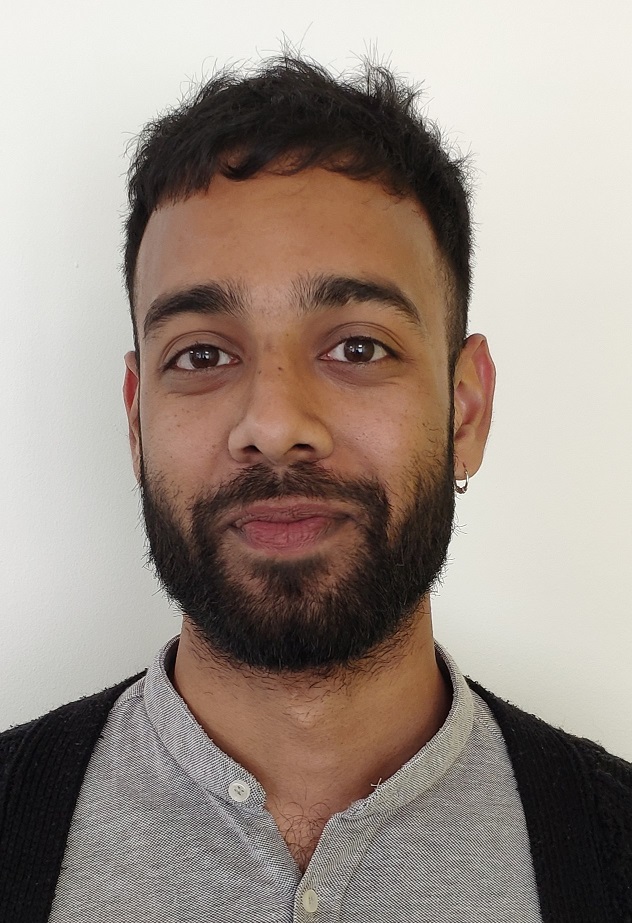 My Location
Brighton / ENGLAND / United Kingdom
My Country IP Flag

My gender & Age
male / 71
My Company
Pioneer & Beyond
Graduated From
Bedford College
I Am Offering
Teaching Positions in China with free accomodation, training and ongoing support. The positions are for all subjects, not just English. I can offer private and state-run schools also training centres.
I Am Seeking
Native English speakers with the minimum of a Bachelor degree to teach English, Subject teachers with a Bachelor as minimum. We are also able to find positions for execitive's with proven track record
My Social Causes
Helping people, volunteer work, Care work
My Hobbies
Travelling, Thai Boxing, Gymnasium, Reading.
Accepts Private Message
yes