Viewing Profile of:
LiveWell-CBD_Oils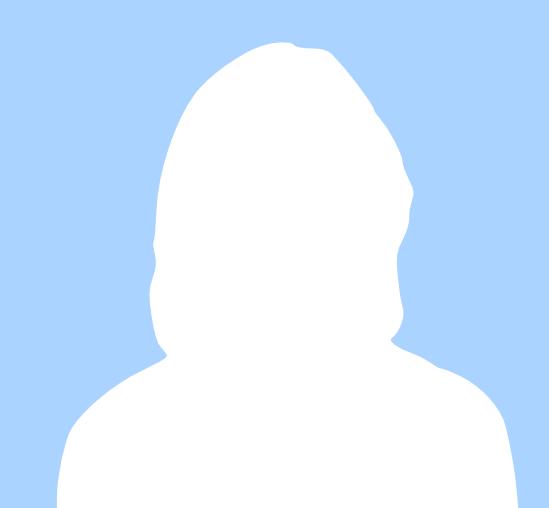 My Location
Columbus / United States
My Country IP Flag

My gender & Age
female / 62
My Company
Educating the world about the facts and
I Am Offering
Health, wellness and beauty enhancement products. We have something for your pets. Also offering methods to become self-employed in a massively growing industry.
I Am Seeking
I am looking to network and contribute my expertise in areas that contribute positively in life: personal wellness, business, political awareness and truth.
My Hobbies
Helping others grow business, politics commentator, researching truth, gardening, fishing and reading.
Accepts Private Message
yes