Viewing Profile of:
DebbieWeber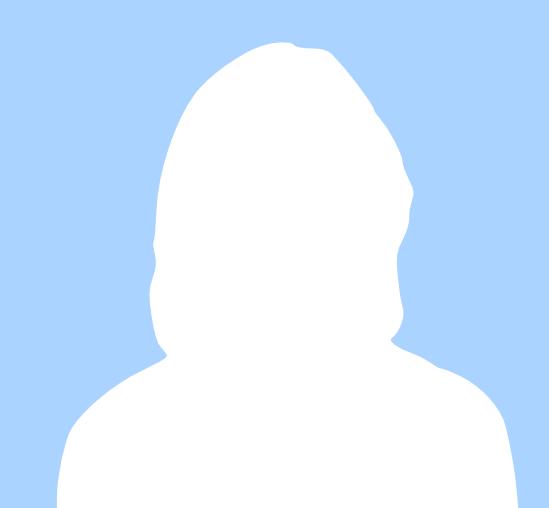 My Location
Elbert / United States
My Country IP Flag

My gender & Age
female / 61
My Company
Ranch Manager and dog handler
I Am Offering
Puppies for Sale, dogs for sale, rescue dogs, therapy dog, and horses for sale.
My Hobbies
I love working with dogs. When my pups are loved, they have healing power. When I'm not handling I enjoy spending time with my grand children, horse back riding, and traveling.
Accepts Private Message
yes