Viewing Profile of:
ChemDry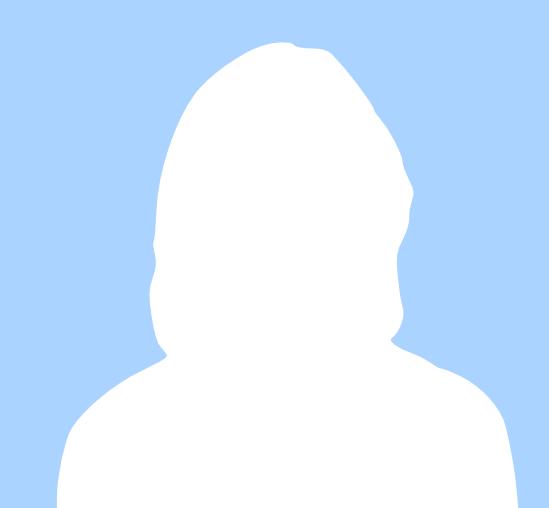 My Location
Cleburne / United States
My Country IP Flag

My gender & Age
female / 50
My Company
Owner and Operator of Johnson County Che
I Am Offering
I offer 25 years of experience and knowledge in the Carpet and Tile Cleaning Industry, as well as Certification. We are bonded and insured.
I Am Seeking
I am looking for networking and sharing opportunities through robust discussion of current carpet and tile cleaning topics.
My Hobbies
Hiking and Camping
Accepts Private Message
yes