Viewing Profile of:
howtopamcom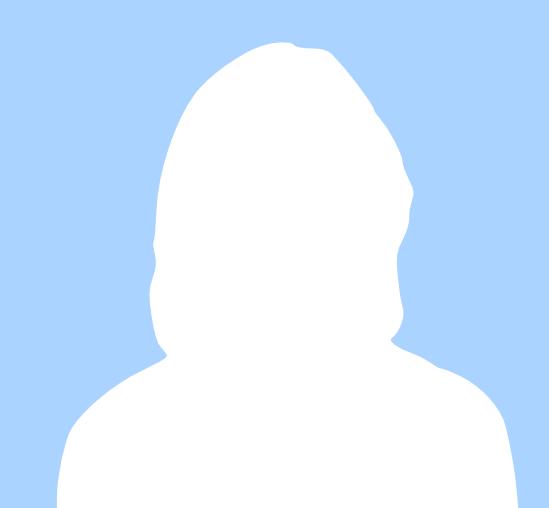 My Location
Edmonton / Canada
My Country IP Flag

My gender & Age
female / 52
My Company
Owner and author of howtopam.com. howto
I Am Offering
Membership and howto DIY video hosting on howtopam.com website and blog.
I Am Seeking
Women howto DIY video creators and tutorial and instructional howto DIY videos to host on howtopam.com. howtopam the site that proves women can!
My Hobbies
Creating howto DIY videos and authoring the howtopam.com website.
Accepts Private Message
yes