Viewing Profile of:
JulzAnn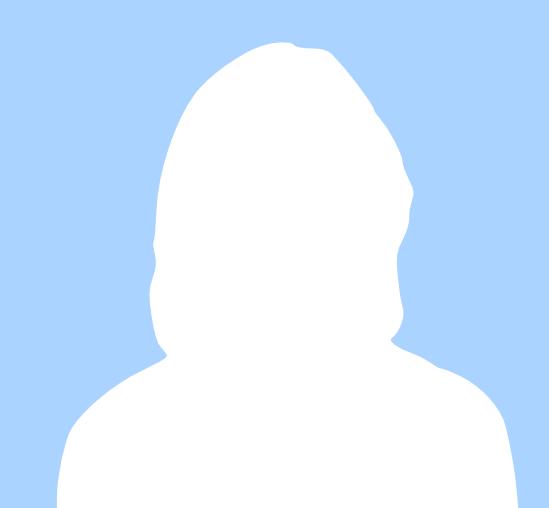 My Location
AUCKLAND / New Zealand
My Country IP Flag

My gender & Age
female / 64
My Company
4 Corners Alliance Group Team Global Im
I Am Offering
A long time friends connection with alot of the same interests. Exchange idea's that may enhance a good rappport.
I Am Seeking
People who like to connect, have similar interests or maybe share chat about families. Contacts who have common sense and are engaging.
My Hobbies
Swimming, networking, watching rugby, reading, light work out at the local gym.
Accepts Private Message
yes