Viewing Profile of:
4GoldieT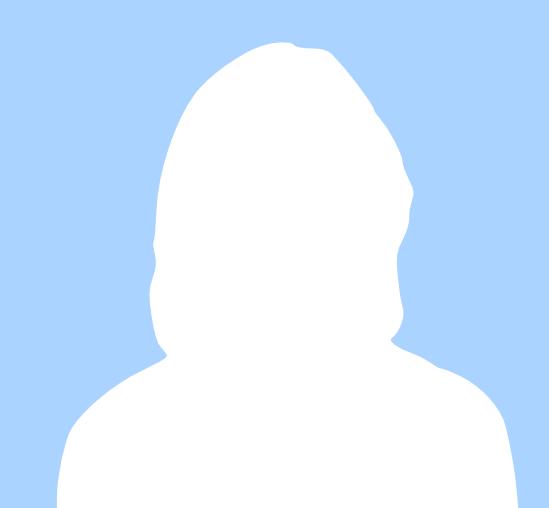 My Location
White Rock / Canada
My Country IP Flag

My gender & Age
female / 71
I Am Offering
To feed the world on the word of God. Offer good offers on Health Care products( I am an Affiliate)
I Am Seeking
Good Christian viewers/ traffic.
My Hobbies
Serving God, walking through the trails, serving at my church.
Accepts Private Message
yes