Viewing Profile of:
BlogiGirl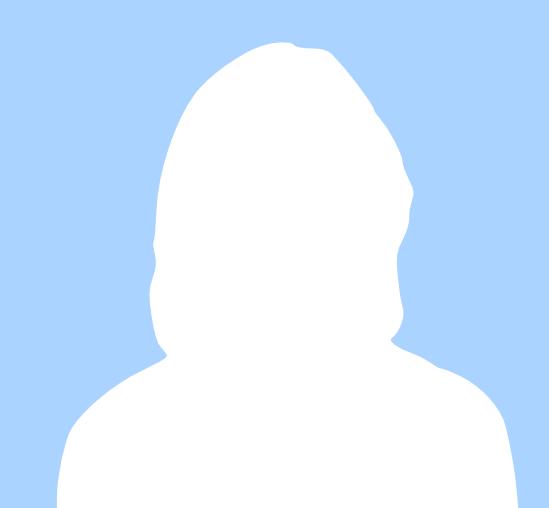 My Location
Helsinki / Finland
My Country IP Flag
My gender & Age
female / 33
My Company
Full time webhost/blogger.
I Am Offering
I am offering webhosting solutions for induviduals and business opportunuties for those who are intrested in webhosting Reseller.Reseller plan starts 6.95$/month Alpha Reseller 22.95$/month
I Am Seeking
I am looking for quality content, good advertisment, cool affiliate/reseller products, and testimonials to visit my websites and review. I can offer webhosting, ebooks, or advertisment space to return
My Hobbies
I love to spend time with my family.I love to cook and bake. Reading books. Law of Attraction, relationships,Nutrition are my passion. Building Blogs and websites are keeping me busy.
Accepts Private Message
yes