Viewing Profile of:
mrmel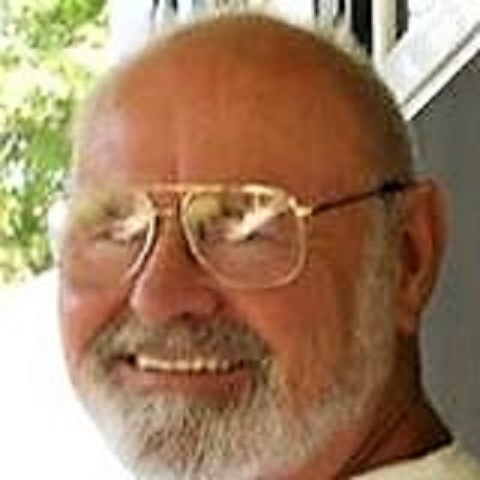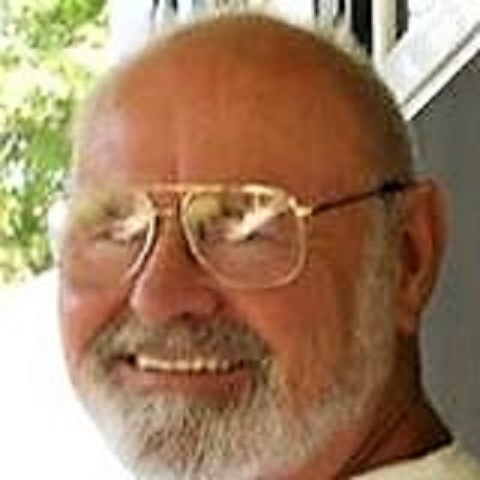 My Location
Barnesville / United States
My Country IP Flag

My gender & Age
male / 75
My Company
I'm retired. However I'm very involved w
I Am Seeking
I'm looking for people interested in earning money. Could be a lot of money, working from where ever they want. If interested or want more information please contact me.
My Hobbies
My hobbies are wood working and Radio Control helicopters and airplanes. I also like working the internet and do so by marketing good solid opportunities.
Accepts Private Message
yes