Viewing Profile of:
DisWay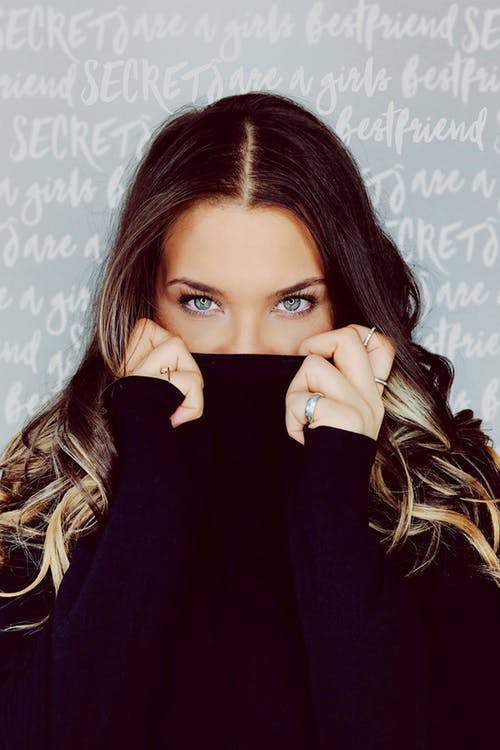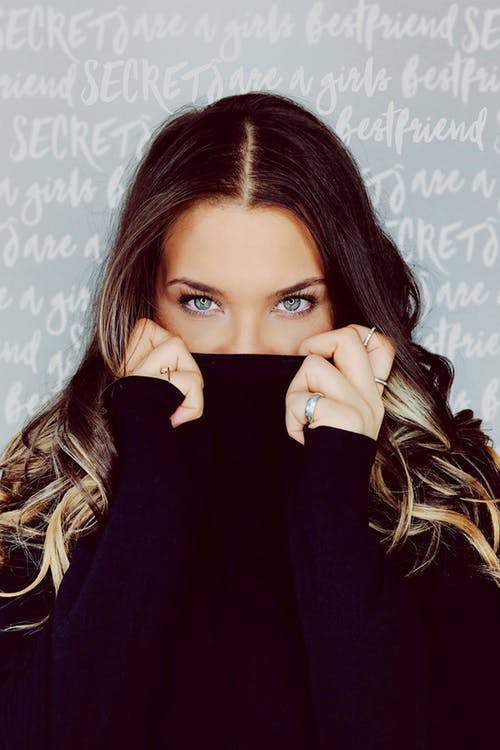 My Location
Chicago / IL / United States
My Country IP Flag

My gender & Age
female / 38
My Company
Chicago Skirt Mag
Graduated From
Northwestern University
I Am Offering
Expertise in Real Estate investing in Chicago area plus a Night club type operation.
I Am Seeking
Partners in other Cities who want to get into updating old homes or building medium size Condos for sale.
My Hobbies
Walking and Eating out. I love the Chicago water front.
Accepts Private Message
yes