Viewing Profile of:
exexvina1974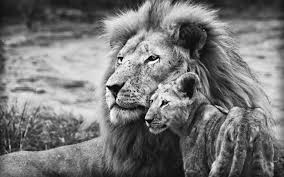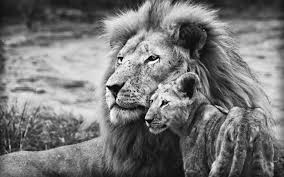 My Location
New York / United States
My Country IP Flag

My gender & Age
female / 36
My Company
Fashion Designer
My Position
Sole Practice
I Am Offering
1- Cool Modern Fashion design ideas. 2- Progressive ideas for making the World a better place, specially here in USA where we are suffering from a right-wing Media that attacks being "Progressive"!
I Am Seeking
1- Indy shops that want to carry my line of modern clothes. 2- People who share my Progressive ideas.
My Social Causes
Social Democrats
My Hobbies
Eating out, Going Dancing, Biking, Going to central Park
Accepts Private Message
yes