Viewing Profile of:
DrJohnSilver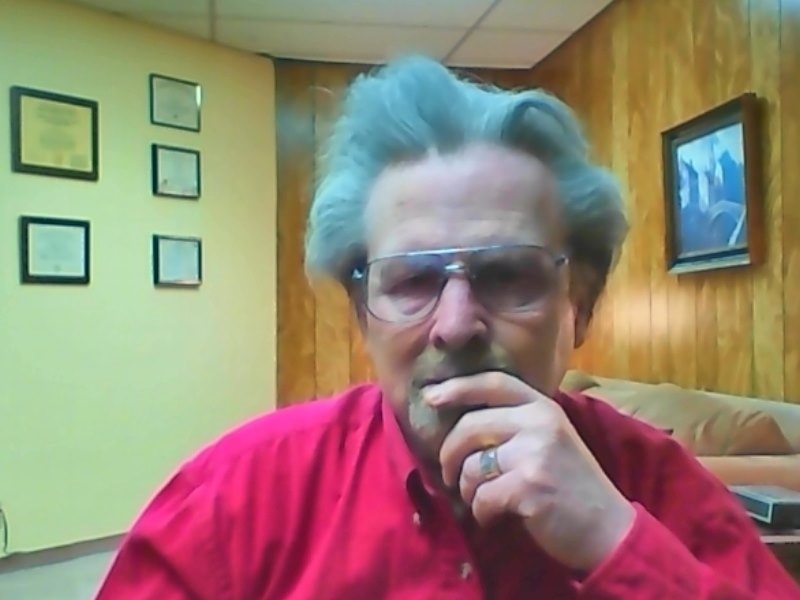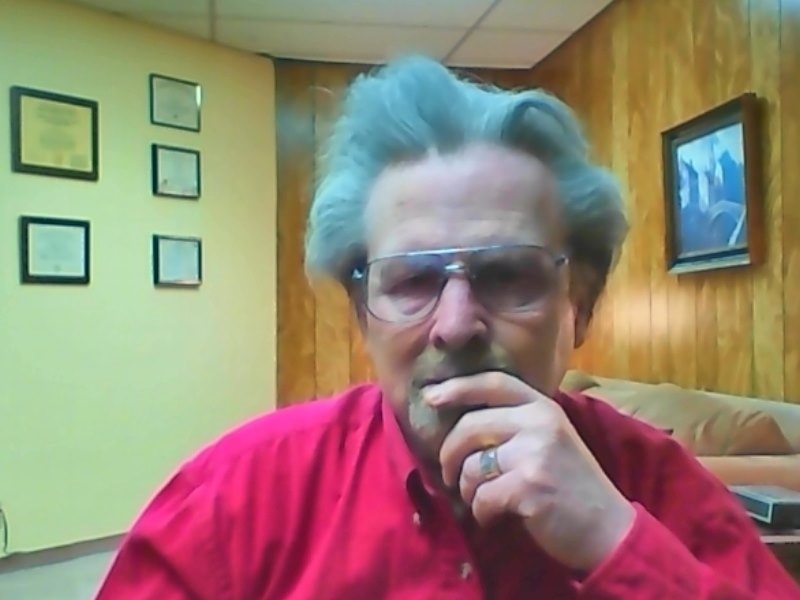 My Location
Los Angeles / California / US
My Country IP Flag

My gender & Age
male / 69
My Company
Online Therapy and Counseling Until Midn
Graduated From
California Graduate Institute
I Am Offering
We offer Office, Phone, Email and Video Counseling to Children, Adolescents, Adults, Families, Marriages, Couples and Individuals in Los Angeles and World Wide.
I Am Seeking
We are Listed in Who's Who in Mental Health on the Web. Please contact us at 1 (310) 268-8282 or Email@DrJohnSilver.Com.
My Hobbies
John is a Multi-State Licensed in Marriage, Family and Child Counselor; Certified in OnLine Therapy, Addictions, Cognitive Behavioral Therapy (CBT), Sex Therapy and Modern Psychoanalysis.
Accepts Private Message
yes