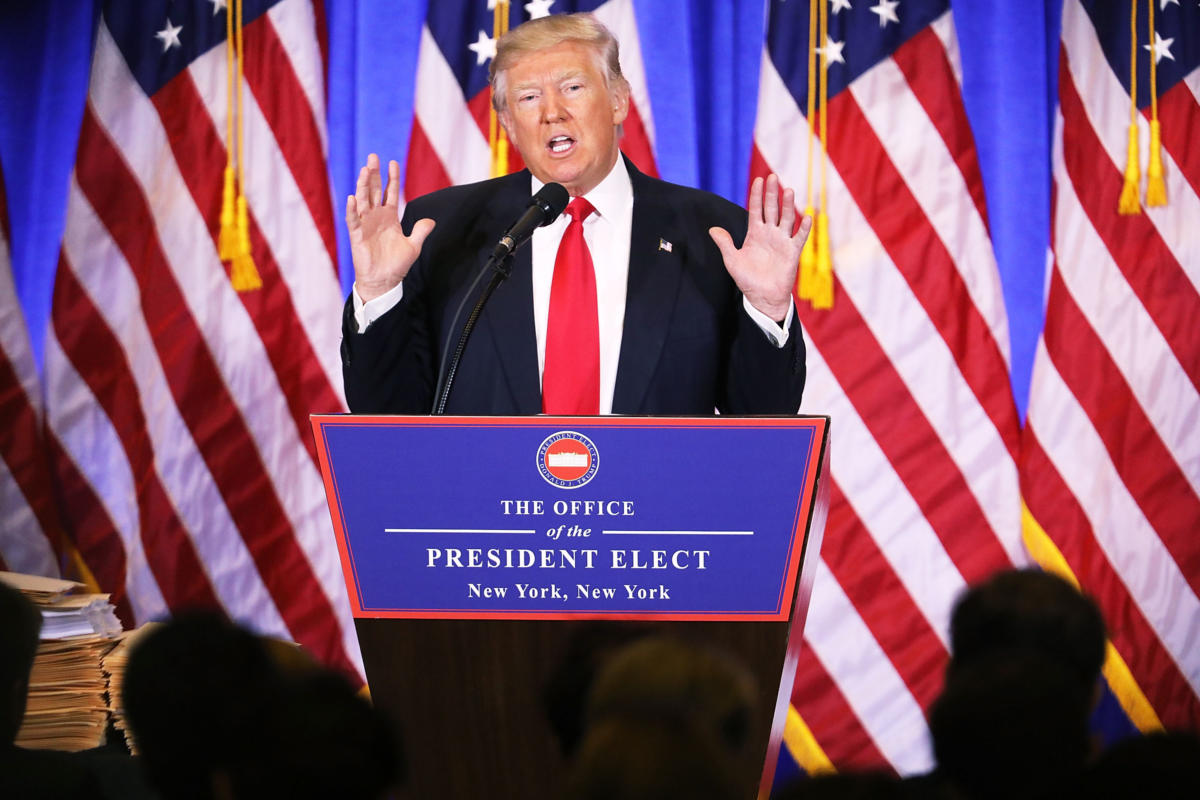 Donald Trump's speech about Afghanistan promises to intensify US involvement in Afghanistan. This represents a complete u-turn for the man who backed troop withdrawal and blasted
his White House predecessors for futile missions that were a "complete waste."
Trump 2013
"We should have a speedy withdrawal. Why should we keep wasting our money -- rebuild the U.S.!"
But now he has given a speech which is nearly identical to what Obama gave about Afghanistan in 2012 or Hillary Clinton was giving. Namely to summarize:
"If we leave Afghanistan hastily that will embolden the Terrorist.."
Since when leaving a War after 16 Years of having waged it is "leaving hastily"?
And then he said: "We are going to now wage the Afghan War to Win it..."
So are you saying that last 16 Years we were waging the Afghan War to loose it?
And why is China that borders Afghanistan, repeat borders Afghanistan, sees no threat from Terrorist and has had ZERO troops in Afghanistan and ZERO Dollar Spent to defend against these "horrific Terrorists" and instead spent the same Trillions on building High Speed Trains, Renewable Energy, etc.. What do you think?